We Craft
GRAPHICS DESIGN
WEB DEVELOPEMENT
DIGITAL EXPERIENCES
BRAND MARKETING
LONDON DIGITAL AGENCY
call now +44 7 497 17 529
Intelligent development can change the way that you do business online.
We live in the communications age and mobile is bigger business than ever before. Don't miss the boat and this important new revenue stream.
Between July 2012 and July 2013, online retail sales rose by 10.7%. It's high time to sell better online.
Beauty is only skin deep. Good design is based on thorough research and yields tangible results.
All
Bootstrap
Magento ecommerce
Mobile development
Others
PHP
Responsive
UX/UI design
Web development
WordPress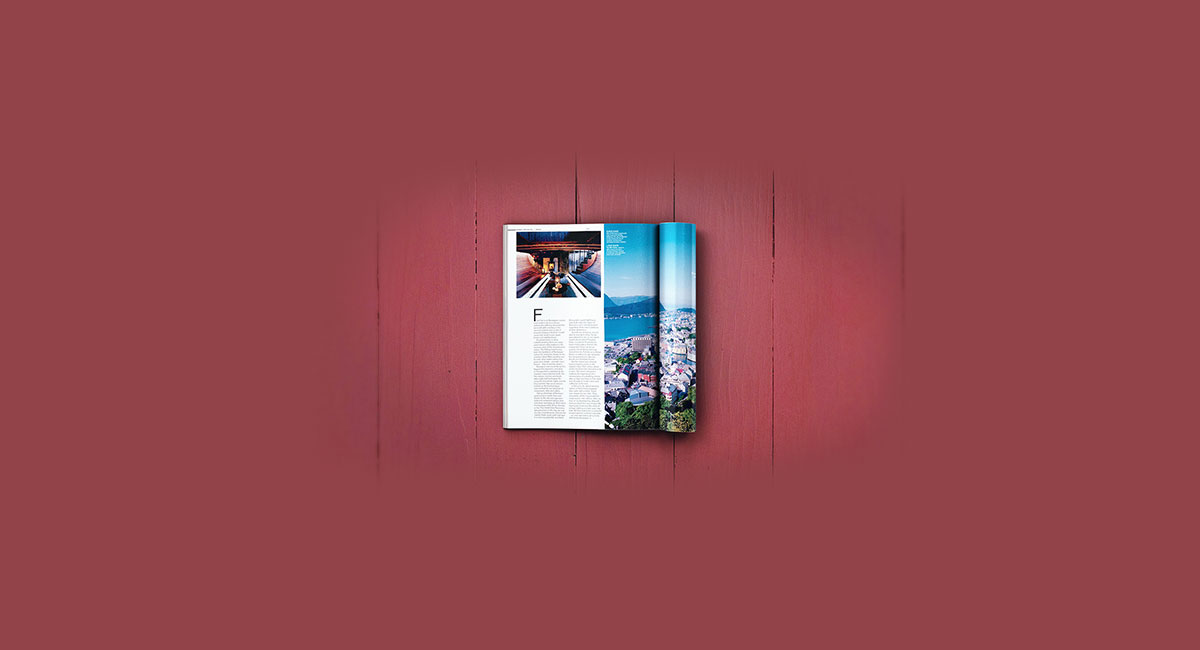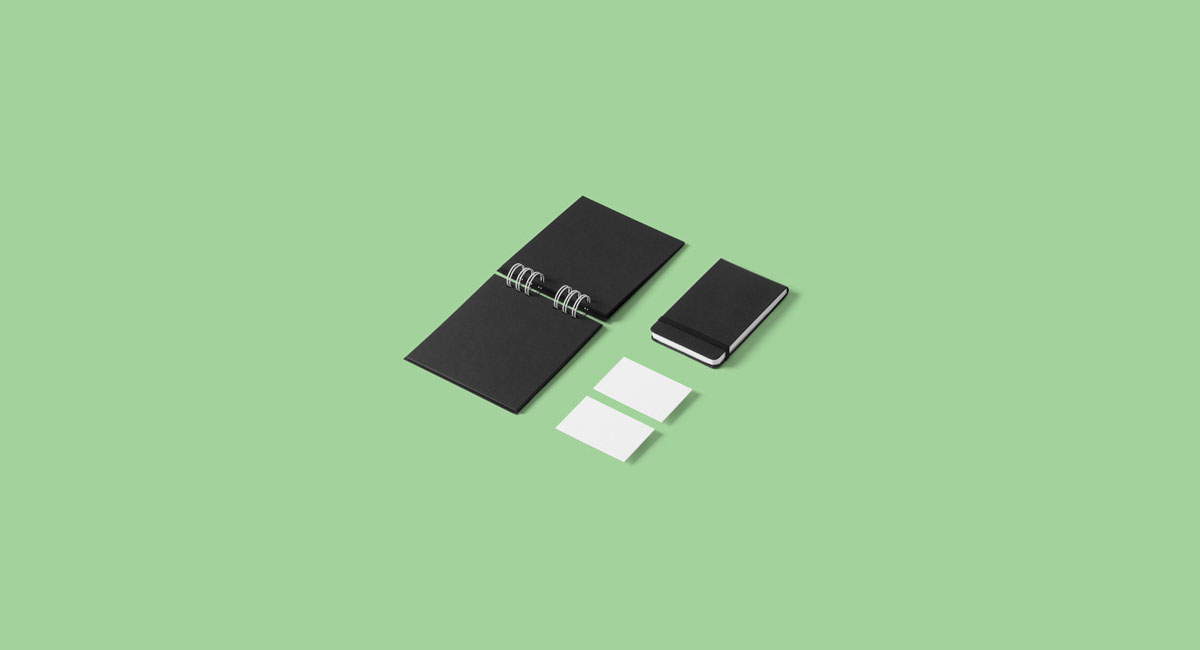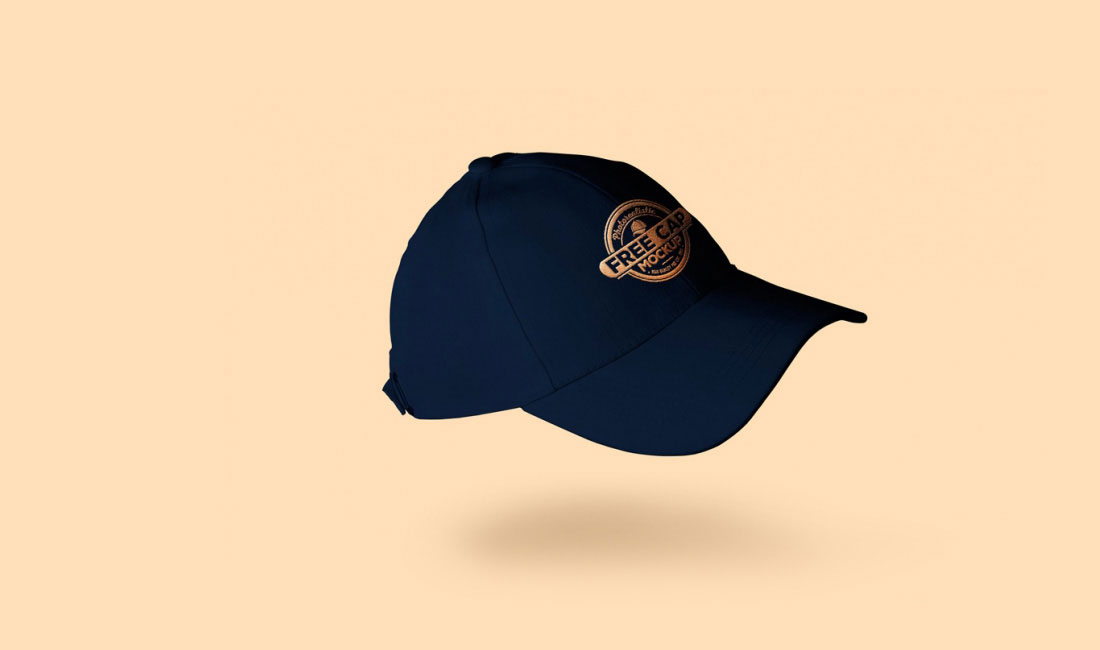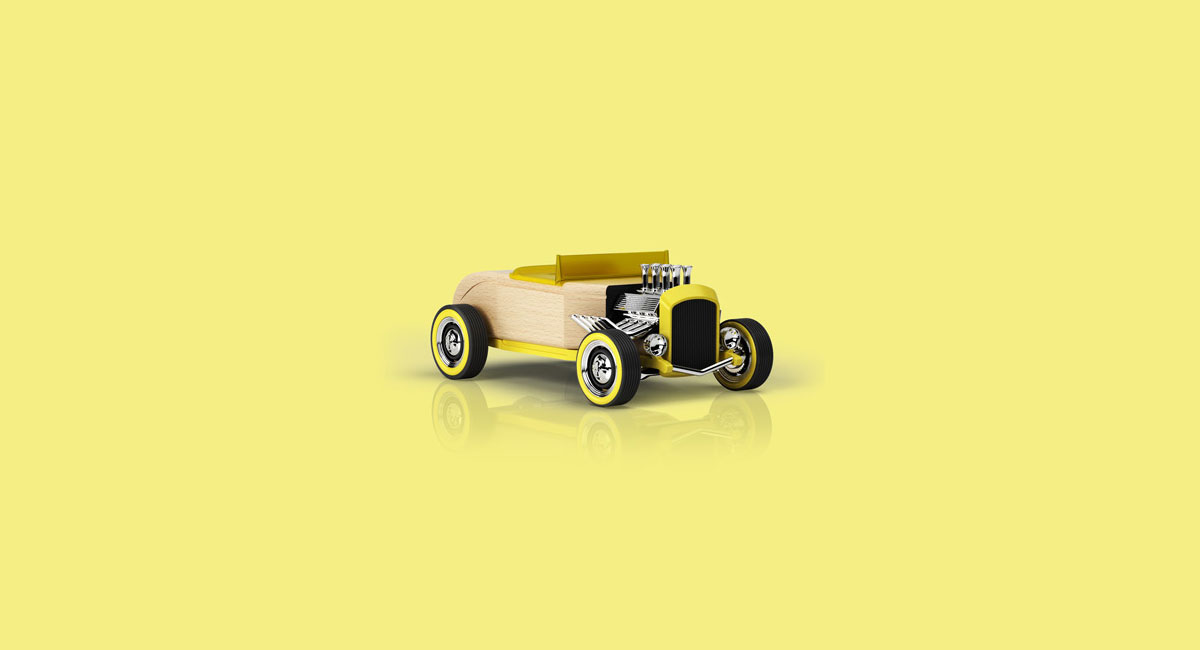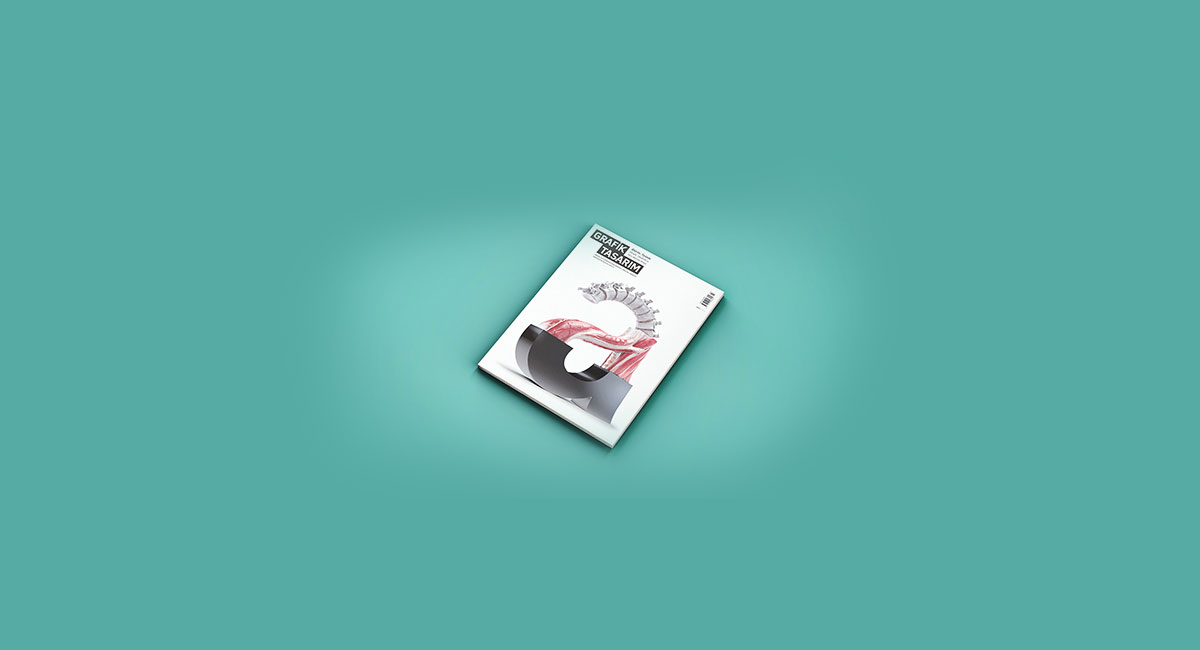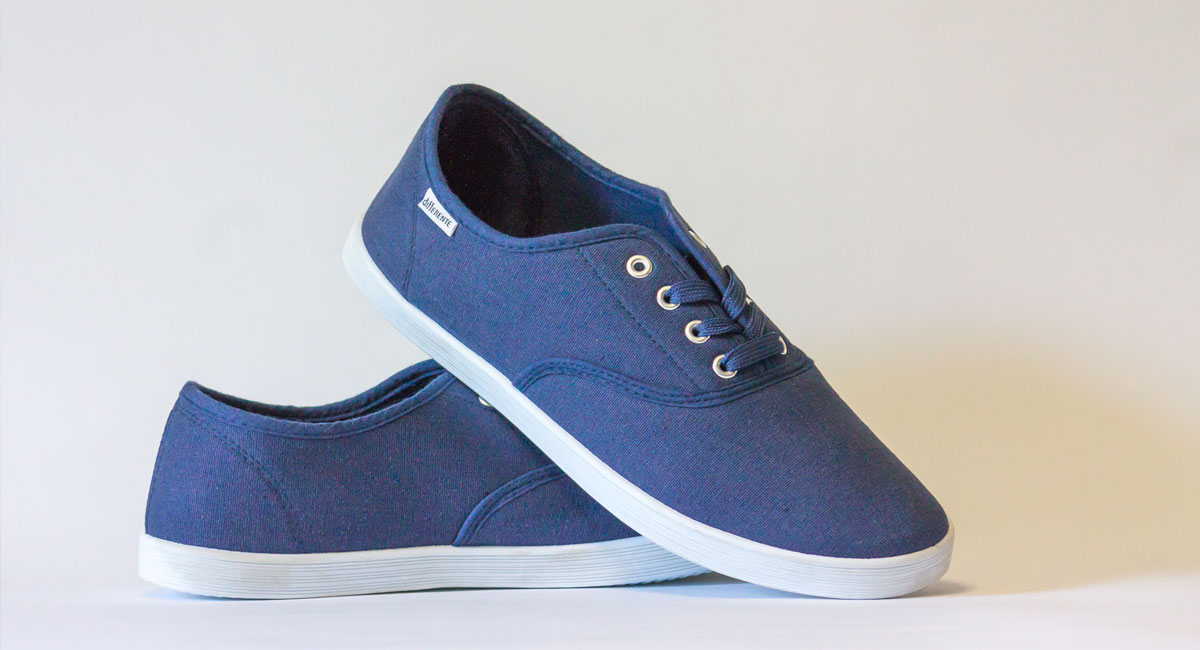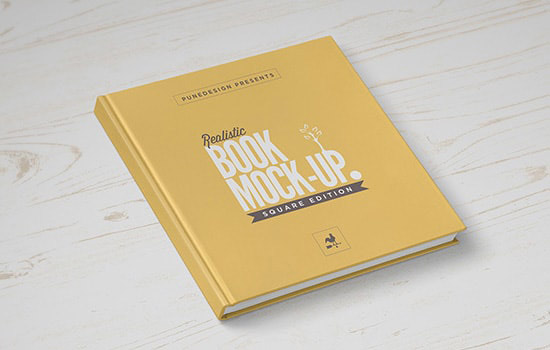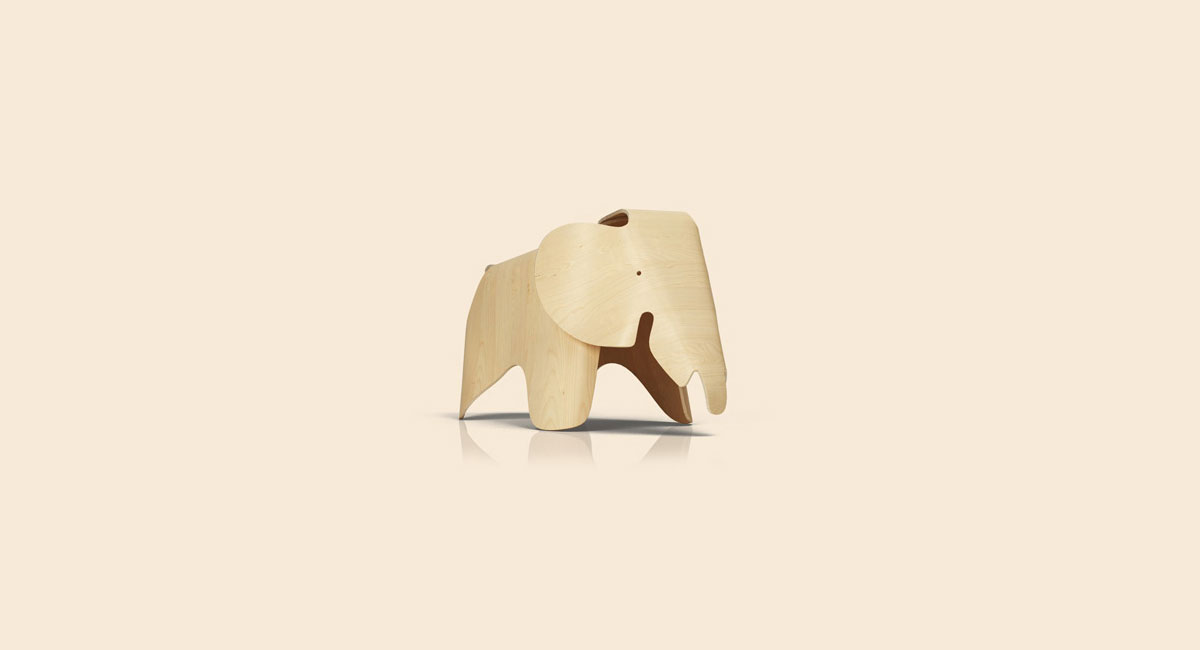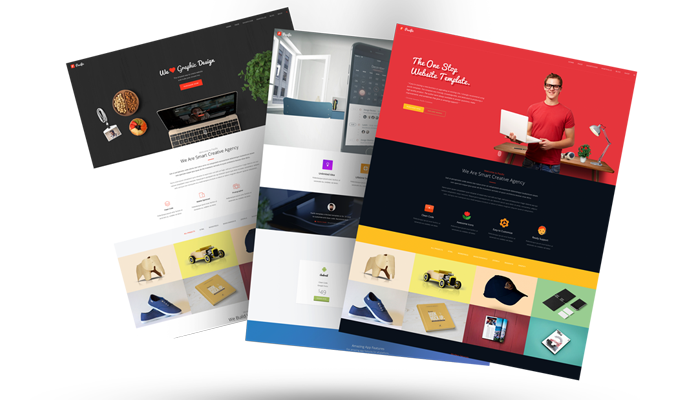 Enjoy the best design and functions combined together
We know how to build successful websites and apps. The management team at Studiolab has over 14 years' experience running successful web agencies. Our senior designers and developers have all been with us for several years.
The best way to be success
Are you ready to be success with us?
We have a lot of Smart People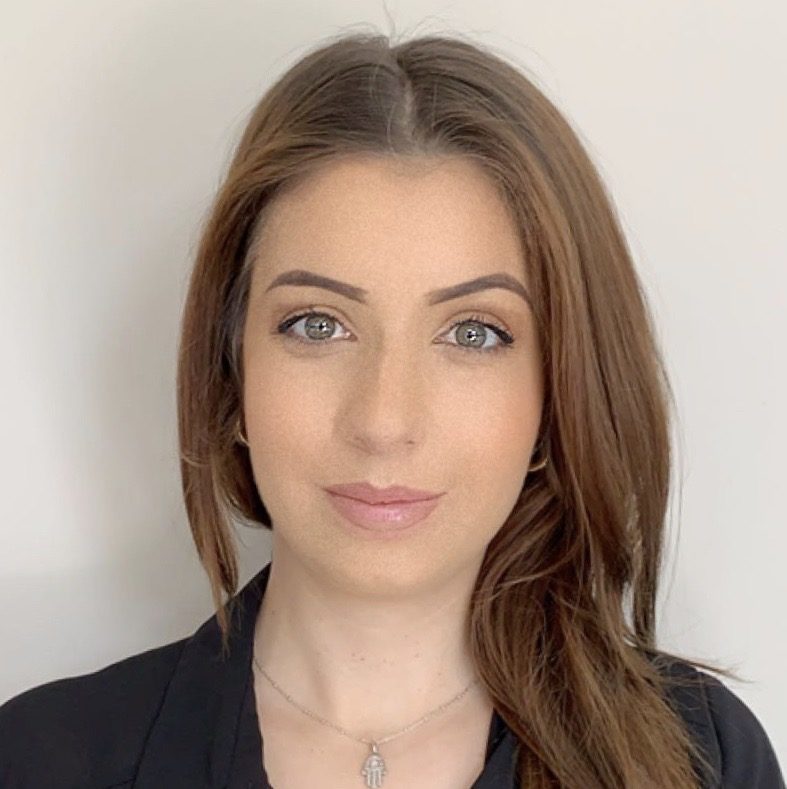 Sarah Ben Nasr
Sarah Ben Nasr
UK Sales Manager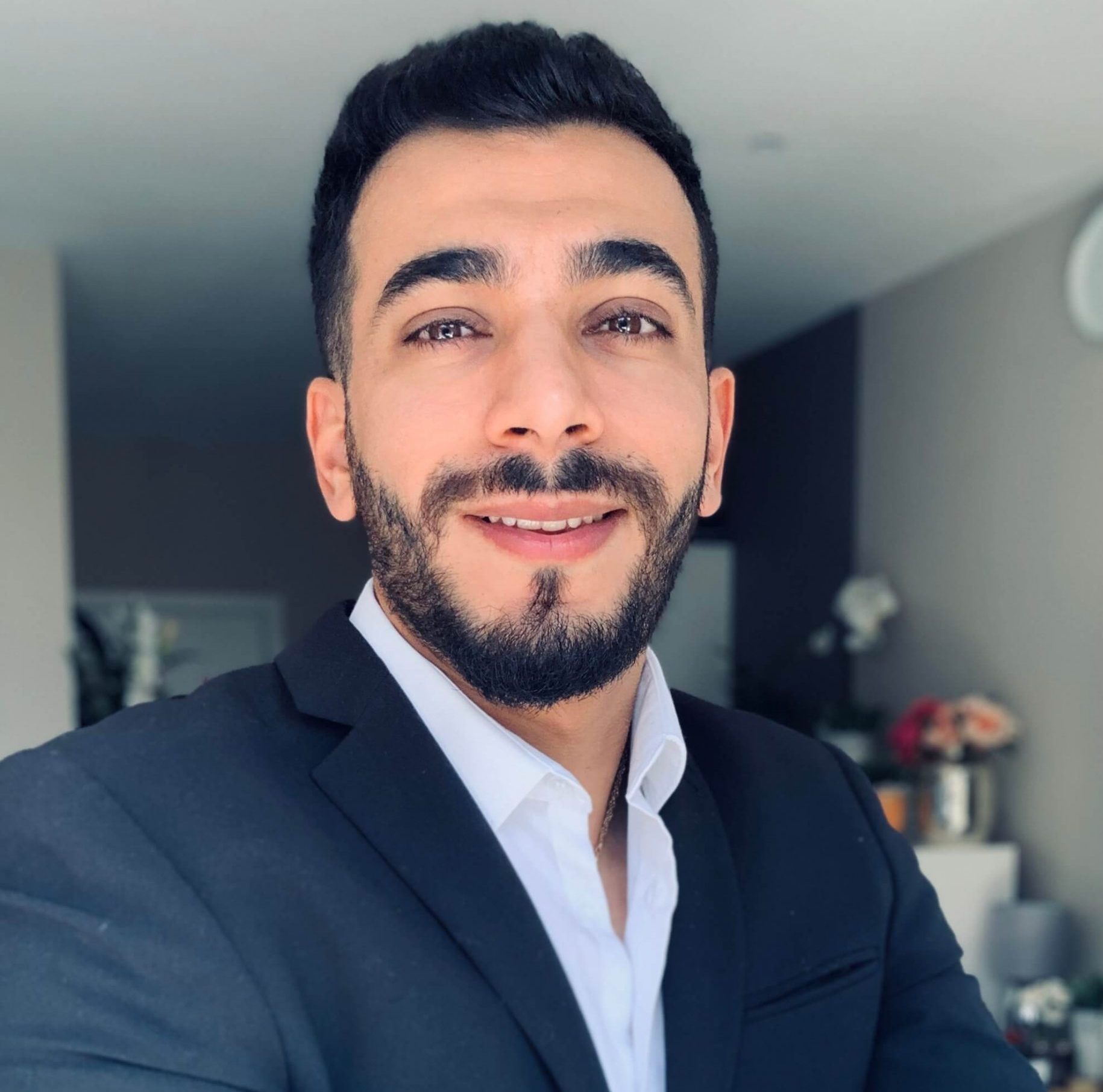 Zouhaier Jlassi
Zouhaier Jlassi
Internal Sales Manager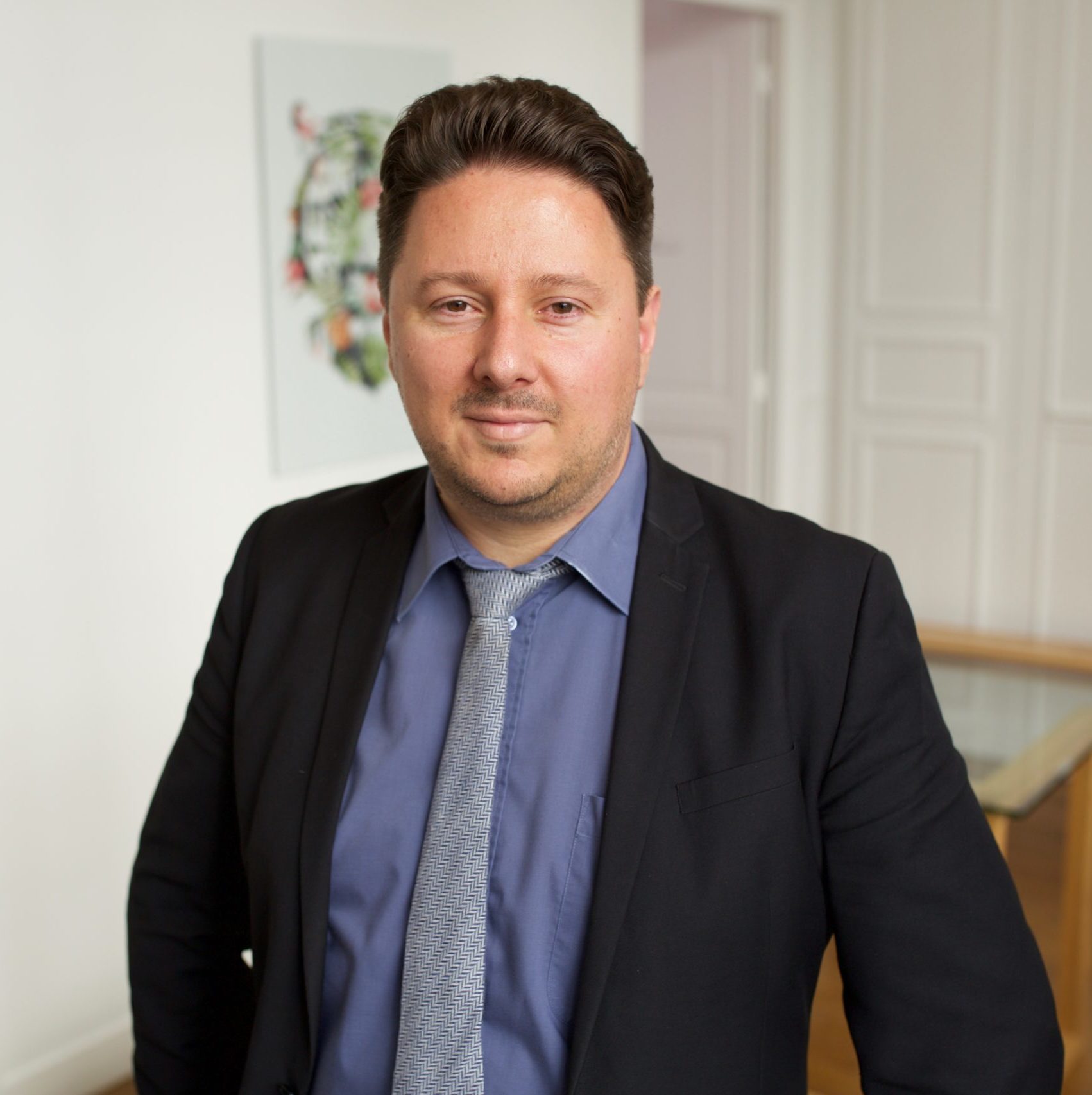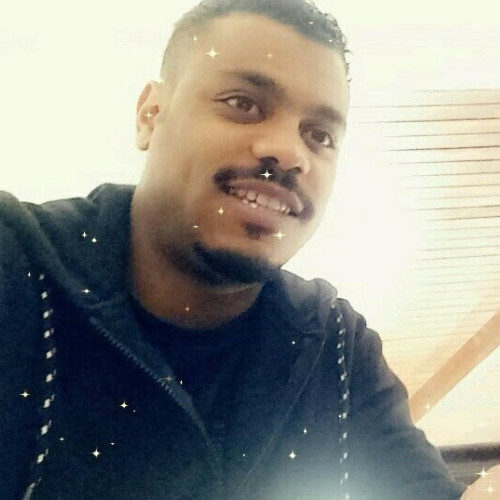 Abdelali Bourire
Abdelali Bourire
Lead Tech
A FEW THINGS WE'RE GREAT AT
We are a creative digital team working from London since 2016. We believe that true craftsmanship is when 'design' and 'build' work together, not one in front of the other. For us, a commission is an act of trust as much as an act of business.
Responsive web design
Beauty is  only skin  deep. Good design is based on  thorough research  and yields   tangible results.  From  responsive  web design that delights your visitors to digital marketing campaigns that drive traffic to your website, we design with style and substance.
Web Development
Intelligent development can change how you do business online. A CMS that works your way, an eCommerce store which integrates seamlessly with your order fulfilment system, smart apps which go viral – if you can imagine it, we can build it at Studiolab UK.
App Development
Mobile app development agency services are a necessity for any business looking to leverage the power of smartphones. Over the past few years, the penetration of mobile devices has been increasing in every domain and it can be hard to remain untouched by this revolution.
Better Solution for Better Business
We partner and have close working relationships with some of the leading players in the digital arena. We choose digital partners who share our ethos and passion for customer focused solutions and support. Please see below a list of some of our key partners
les sentinelles du web, Studiolab France.
PestaShop teams in  Paris.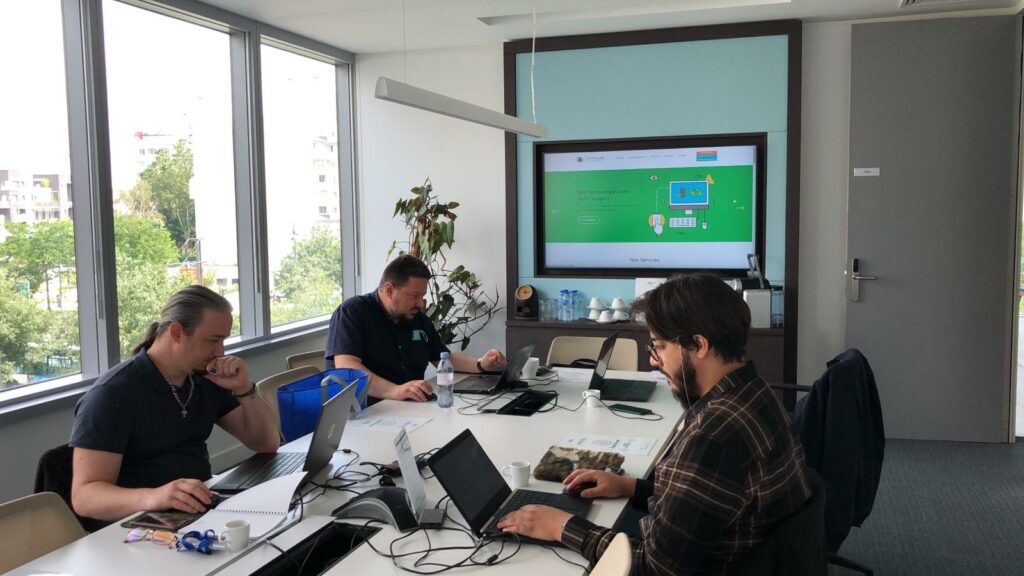 ByKaza's group support teams.
Sarah and the Team at StudioLab work with you and guide you every step of the way to make sure your website exceeds expectations. It doesn't stop there – they also provide excellent advice when it comes to ongoing SEO and Social Media set-up! I highly and definitely recommend Studiolab.
Moncef Elkorchi
Tizger.com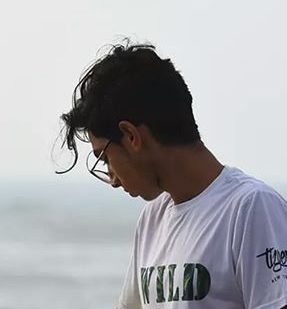 What a helpful bunch. After being scammed by another web design company, I was recommended StudioLab and I now know why. They are quick to respond, informative and deliver what is asked for. Would highly recommend. Thank you Sarah ! We love our website. You won't be disappointed.
Jennifer Plaisant
Accotinae.fr
We partnered with StudioLab to design our website. We found them incredibly helpful and patient as we really didn't know what we wanted. Sarah met with us on numerous occasions and we found the whole process a great experience. I would definitely recommend Studiolabbusiness.
Alexandre Rodriguez
Globedreamers.com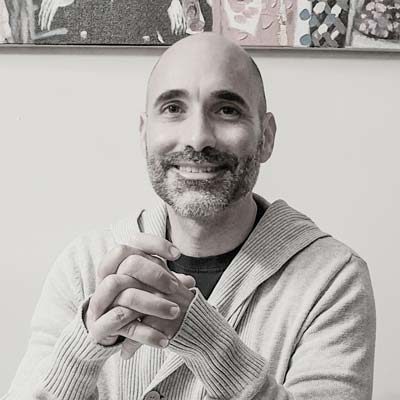 With the Internet spreading linke wildfire and reaching every part of our daily life, more and more traffic is directed to websites in search for information.
Join us! It will only take a minute
News will be updated soon. You can also receive press releases automatically by e-mail by subscribing to this service at the top of the "News update" page.
Please feel free to say anything to us. Our staff will reply any message
as soon as possible.
GET IN TOUCH
please complete the form and we will get back to you.