Web development
We build original and effective websites to convert your target!
Call on a professional to create a website that suits you, Studiolab is committed to creating websites that reflect your image and meet your exact needs and make your sites operational tools that go far beyond simple paper presentation brochures. transposed on the Net.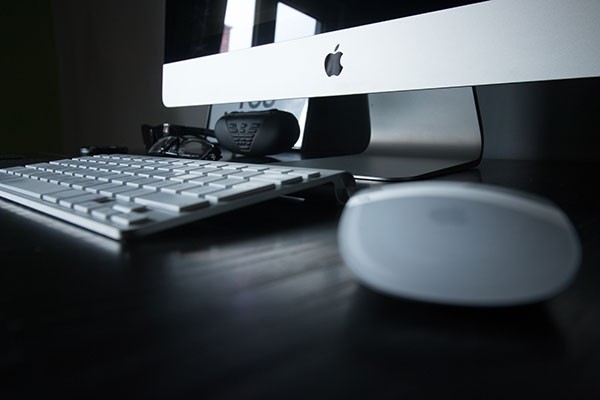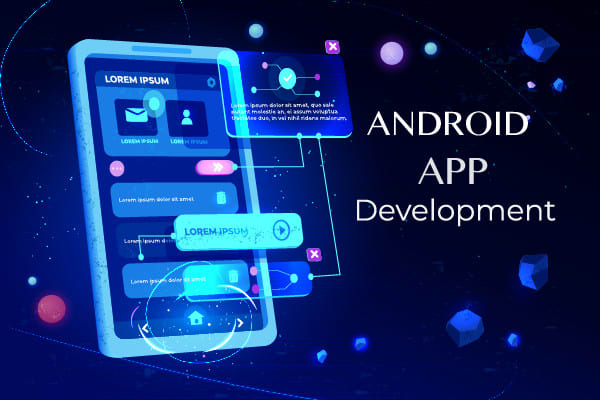 Mobile development
The mobile Internet is today a communication channel that should not be left out. The boom in "applications" initiated by Apple and Google is still a way to differentiate yourself from the competition and should be taken advantage of. All sectors of activity can be of interest and the possibilities are numerous.
UX/UI Design
Beauty is only skin deep. Good design is based on thorough research and yields tangible results.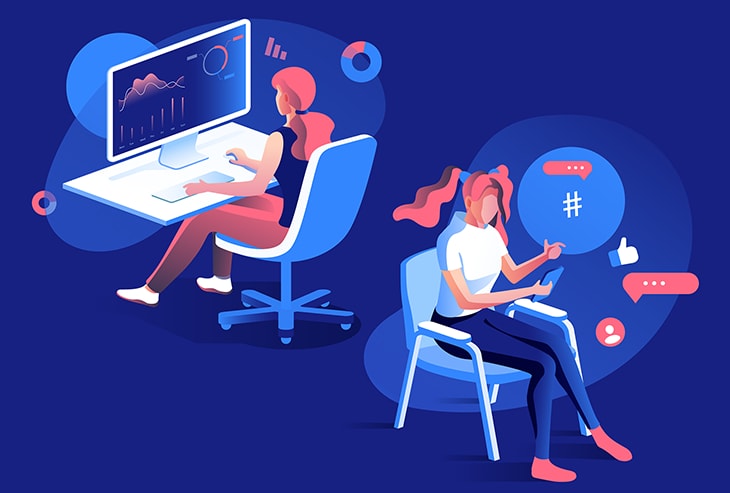 Magento eCommerce
Between July 2012 and July 2013, online retail sales rose by 10.7%. It's high time to sell better online.